Polyester Continuous Filament needle punched non woven geotextile
06-08-2019
Polyester Continuous Filament needle punched non woven geotextile
The filament geotextile is a polyester filament needle-punched non-woven geotextile, which does not contain chemical additives and is not heat treated. It is an environmentally friendly building material.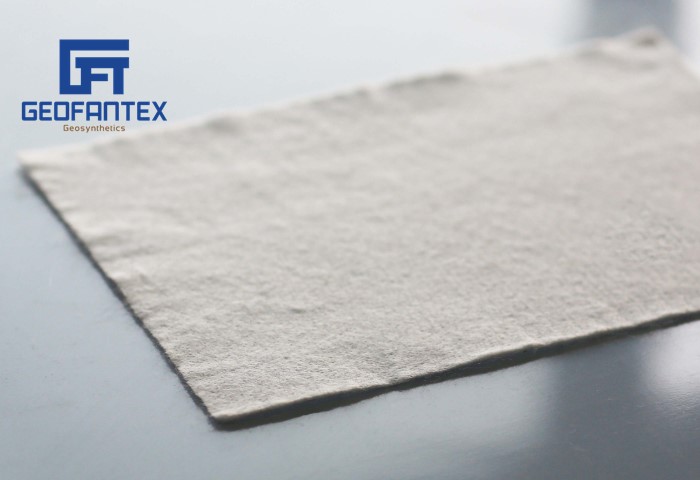 Polyester Continuous Filament needle punched non woven geotextile characteristic:
It can replace traditional engineering materials and construction methods, make construction safer, and contribute to environmental protection, and solve basic problems in engineering construction more economically, effectively and permanently.
The Polyester Continuous Filament needle punched non woven geotextile has good mechanical function, good water permeability, corrosion resistance, anti-aging, isolation, filtration, drainage, protection, stability, reinforcement, etc. It can adapt to the uneven base layer and resist construction external forces. Destruction, creep is small, and the original function can still be maintained under long-term load.
Polyester Continuous Filament needle punched non woven geotextile characteristics:
Strength - under the same weight specifications, the tensile strength is higher than other needle-punched nonwovens;
UV-resistant light - extremely high UV resistance;
Extremely high temperature resistance - high temperature resistance up to 230 ° C, maintaining structural integrity and original physical properties at high temperatures;
Permeability and flat drainage - Geotextiles are thicker and needle-punched, with good flat drainage and vertical water permeability, and can maintain this performance after many years;
Creep resistance - geotextile creep resistance is superior to other geotextiles, so it has good long-term performance. It is resistant to the erosion of common chemicals in the soil and to corrosion by gasoline, diesel and the like;
Extensibility - the geotextile has a good elongation under certain stresses, so that it can adapt to the irregular surface of the unevenness;
Technical characteristics of Polyester Continuous Filament needle punched non woven geotextile:
The thick geotextile can ensure the three-dimensional void ratio of geotextile, which is conducive to the realization of excellent hydraulic performance. The topping strength of geotextiles has great advantages, especially for retaining walls and embankments. The geotextiles have exceeded the national standards and are excellent geotechnical reinforcement materials.