A thick Geotextile and geosynthetic liners
18-04-2019
Such geosynthetic liners are often proposed as two different alternatives, but in fact they should really be thought of as complementary. The behavior of clay and geomembranes under tensile stress has already been discussed, it is the geomembrane which better able to withstand significant strains without destruction of the design properties. The answer for layers of clay is to reinforce them with a geosynthetic material.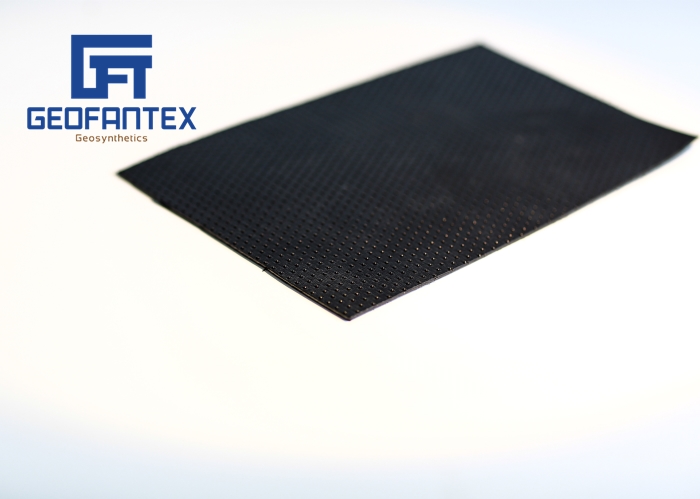 Clay can also crack a result of drying.Therefore, placing a layer of clay between two geomembranes could pose problems since condensation could occur at the clay-geomembrane interface, confining the clay and depriving it of water.
On another level, the geomembrane is not insensitive to thermal stress, the geomembanre can wrinkle under the effects of experiments have shown the advantage of geomembranes with a white reflecting surface and inadequacy of a geotextile thermal cover.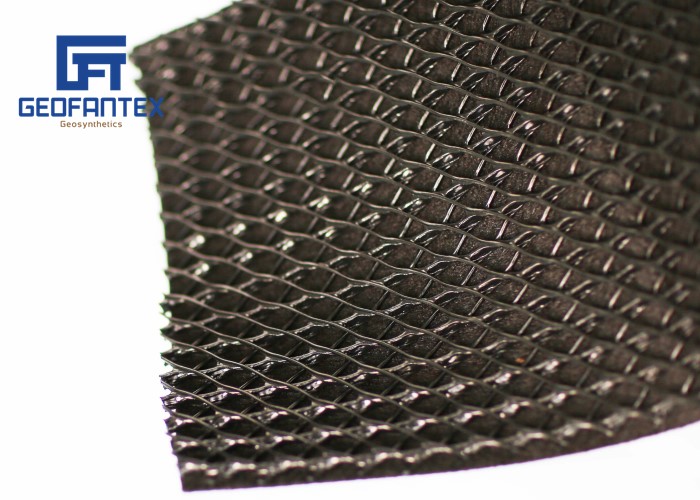 Because they are not thick, geomembranes will be especially susceptible in the mechanical and dynamic puncturing properties. Simple but vigorous puncture tests, such as placing the geomembrane under pressure from a bed of stones have existed for some considerable durable time. As a result, geomembrane are protected by a thick geotextile. this led to use of a protective liner such as a thick nonwoven or a geonet injected with sands.It is much simpler to locate holes in a geosynthetic liners than it is identify the detection use.